So you wanna update your site's logo or favicon? Follow these simple steps!
First, navigate to your Preferences tab:

Next, scroll down to the Logo section to add your logo (as well as your Favicon, which will appear next to your name in browser bookmarks):

Finally, scroll up to click Save and you're done!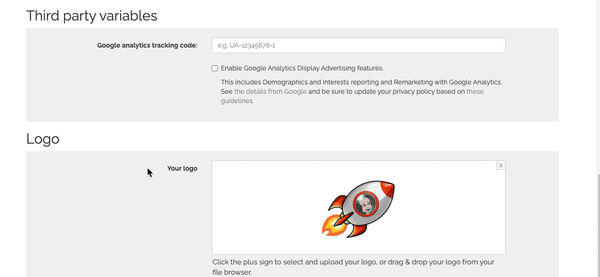 Looking for tips on how to design a great logo? Check out that and more in this recorded Weekly Workshop on developing your online brand!